With the arrival of Victoria Day, Ottawa and its surrounding areas are beginning to blossom. What is better than spending  a nice weekend exploring the sights and sounds of Ottawa in June? Having been a dentist in the Ottawa-Nepean region for over 20 years, Dr. Jaleel knows where to be in June to have maximal family fun. Here are a few things around Ottawa you can do in June of 2016.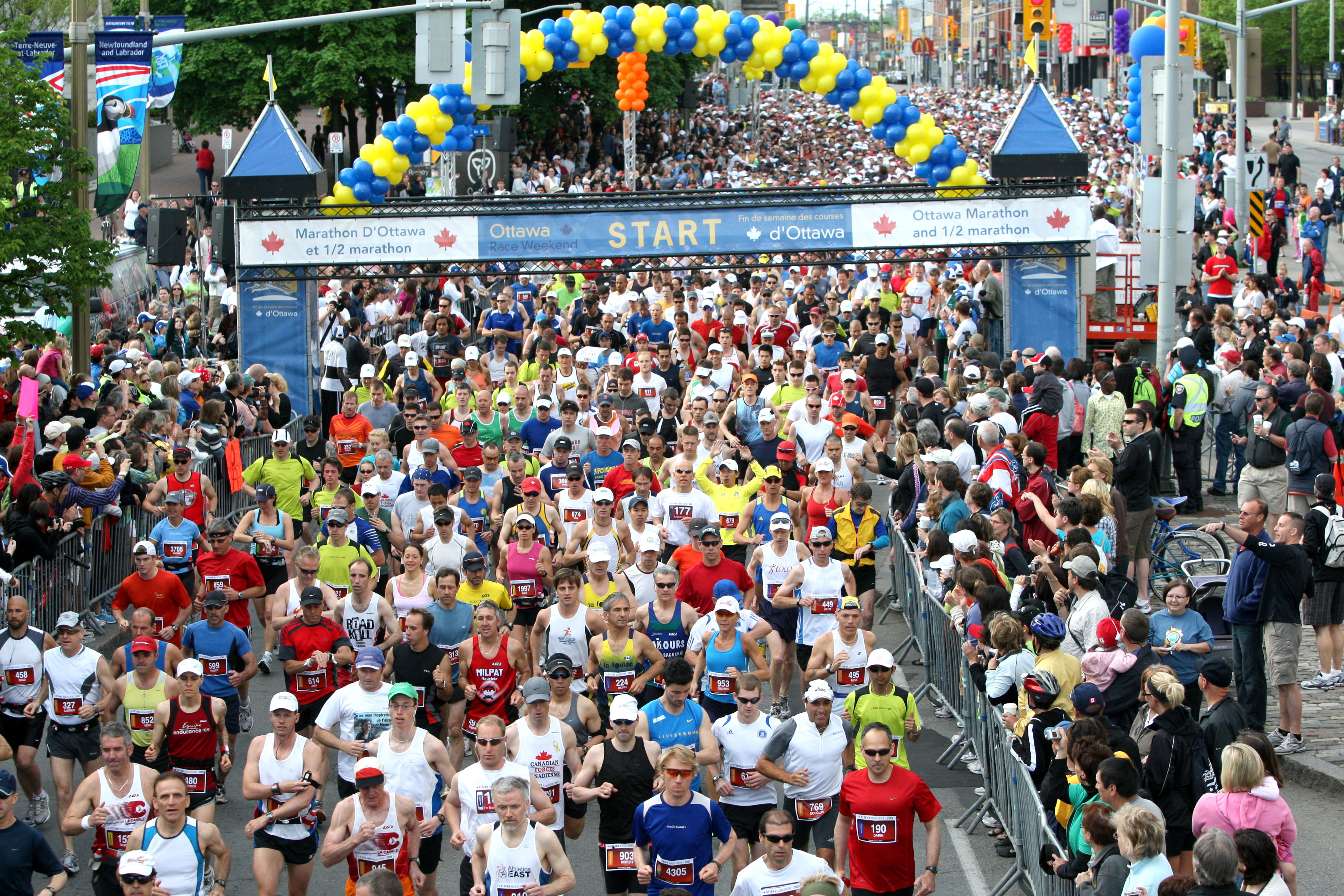 May 28-29, 2016: Ottawa Tamarack Race Weekend
The Tamarack Ottawa Race Weekend is Canada's largest running weekend. In 2015, more than 49,000 people participated in six events over the weekend, Participants can run a variety of distance, including 2k, 5k, 10k, half marathon and a full marathon. If running is not your thing, you can join in the celebration. Free concerts are open to the community at large and will take place in the heart of Tamarack Ottawa Race Weekend festivities at Ottawa City Hall's Festival Plaza.
Here is the line-up:
Friday May 27
7:30-8:15 p.m. – Still Winter Hills
8:45-9:45 p.m. – Michel Pagliaro
Saturday May 28
3:10-3:55 p.m. – Amanda Lowe
4:15-5:00 p.m. – Safekeeping
5:15-6:00 p.m. – The Ven Dreddies
6:45-7:30 p.m. – Lost To The River
8:00-9:00 p.m. – Hollerado
Sunday May 29 
11:00-12:00 p.m. – Dance Commander
12:15-1:15 p.m. – The Jivewires
June 3-5, 2016: Westfest
Located at Laroche Park (52 Bayview Road Ottawa, Ontario), Westfest is a free event full of music performances, Spoken Word Poetry slam, and celebration of Indigenous culture. Each year more than 100,000 people attend Westfest during the outdoor, three-day celebration of Canadian art and culture. As a free multidisciplinary art festival dedicated to showcasing Canadian artists.
June 22-26, 2016: Ottawa Ribfest
If you want to experience ribs from all over North America, join fellow rib enthusiasts on Spark Street at the end of June. Come out to find your new favourite BBQ ribs!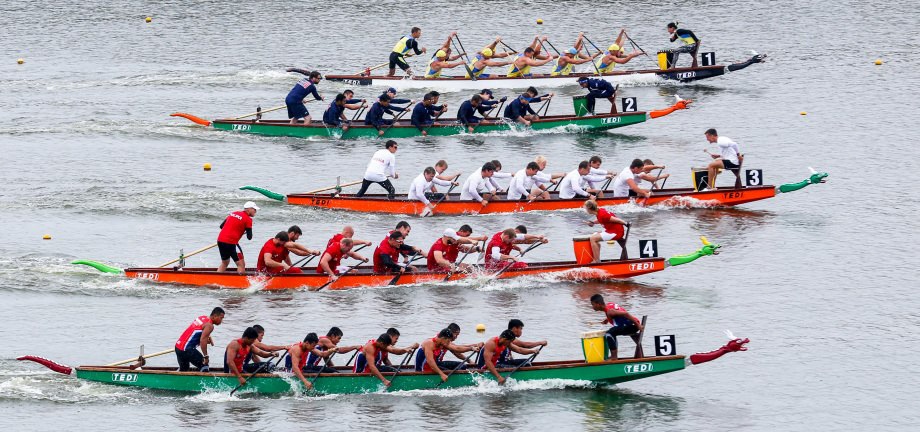 June 23-26, 2016: Tim Hortons Ottawa Dragon Boat Festival
If BBQ ribs aren't your thing, maybe the spirit of Dragon Boating will boost our energy. There is fun for the entire family, including, high-intensity boat racing, free concerts with great performers, a children's activity area and great food, drinks and vendors. You and your family can meet some scaly friends Saturday at 9 am, with Little Ray's Reptile Zoo, or ready to be enchanted by Ottawa's most authentic fairytale princesses, with beautiful characters that look like they have stepped off the pages of your favourite stories! Meet Ariel, Cinderella, Elsa and Anna Saturday at noon, or Sunday at 3:00 pm. There are a lot more fun activities happening; please visit the Ottawa Dragon Boat Festival website to find out more. Join us at Mooney's Bay Park on Riverside Drive Ottawa, Ontario
June 23 – July 3, 2016: TD Jazz Festival
Let's wind down from an exerlierating June with some jazz. From the avant-garde to big band and swing, come enjoy musical stylings to suit any jazz aficionado!
Confederation Park – main site and several satellite locations corner of Elgin and Laurier Ottawa, Ontario
More